Premier Events for Private Equity and Venture Capital
Upcoming Events
Showing 
0 Event Results 
of 
Total 0 Events 
at 
Event Calendar
You can use Calender to find the desired event & get the required information easily.
All About IVCA Conclave,
Events at IVCA
IVCA conclave is India's premiere private equity and venture capital event. This annual flagship event is now in its 11th year. Focused on the Private Equity and Venture Capital investments in India, this exclusive event is designed to be an ideal environment for exchange of ideas, exploring business opportunities, securing long term source of capital, assessing regulatory scenario and high-end networking among the PE/ VC investors, Limited Partners, Family Offices, Entrepreneurs, Angel Investors, Consultants/ Advisors and other investment professionals.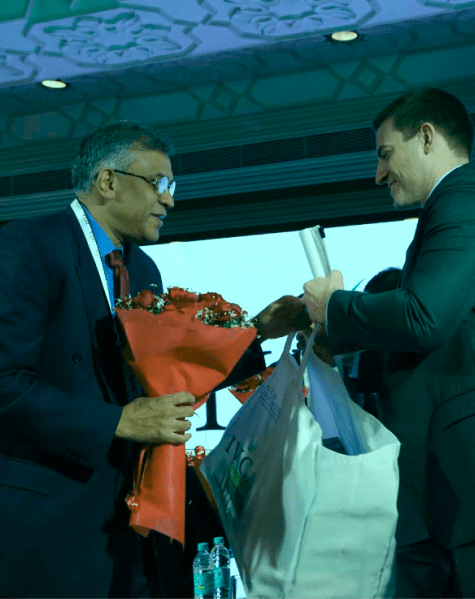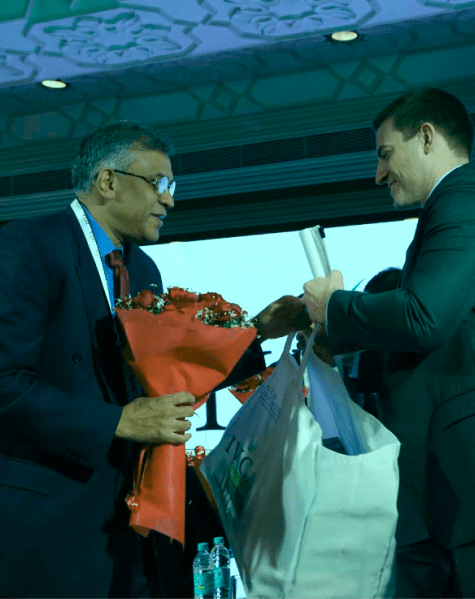 Testimonials Narayan Murthy
Founder, Infosys
The only intrument to create employment is entreprenuership & that can't be converted into wealth & jobs without the support of venture capital. Therfore, what IVCA is doing is truly an extraordinary initiative.

Gautam Mehra
Partner & India Tax Leader, PwC India
IVCA as an industry body has done very well to get folks together and to educate policymakers & various stakeholders about what this industry really brings to the table.

Anjali Bansal
Founder, Avaana Capital
I give enormous respect and due recognition to the IVCA leadership for strides made in terms of engagement with our regulatory ecosystem & creating responsibility and organization around our industry.